Does your Venue meet the current safety standards?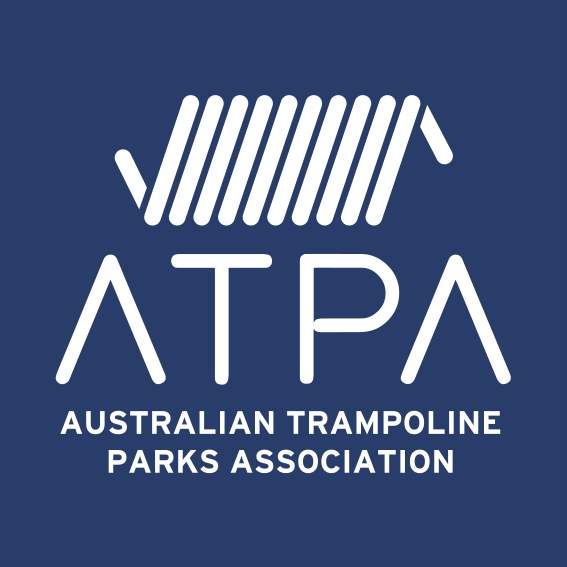 Become Certified
by participating in the ATPA / AM-SAFE 'Certification' Program
Independent 3rd party Safety Audit (annually) to Industry Code of Practice
Audit by AM-SAFE professional – trained, Risk Management Consultants
Discounted and fixed rate, per site
Certification (Statement of Compliance) to Industry Code of Practice (annually)
---
Our Safety Audit process is as follows:

Download the Industry Code of Practice

here

–  ensure all documentation and testing required is available.

Contact us on 1800 AALARA (225272) for Pre-Audit Checklist – check readiness for Audit

Compile documentation and book AM-SAFE Inspection – make payment for Audit & travel costs

1/2-day site Audit of equipment and operations

1 -2 day Desk-top Assessment of all designs, test records, compliance referencing – Gap Analysis forwarded
Provide evidence of compliance with any gaps identified

When all gaps closed-out, a Statement of Compliance is provided to you, by AM-SAFE.

AM-SAFE notify the subcommittee of AALARA (

Australian Trampoline Parks Association

) ATPA membership is offered – pay membership fee, receive ATPA logo, annual certification sticker. In addition, Membership to the umbrella Organisation (International Association of Trampoline Parks)

IATP

, is also a requirement.
---
The Audit and Certification process is repeated annually.
Membership to ATPA and IATP is renewed annually upon certification.
For further ATPA information – www.atpa.org.au/new-member-info/